Hi❤️ It's Eripon ( ̄▽ ̄)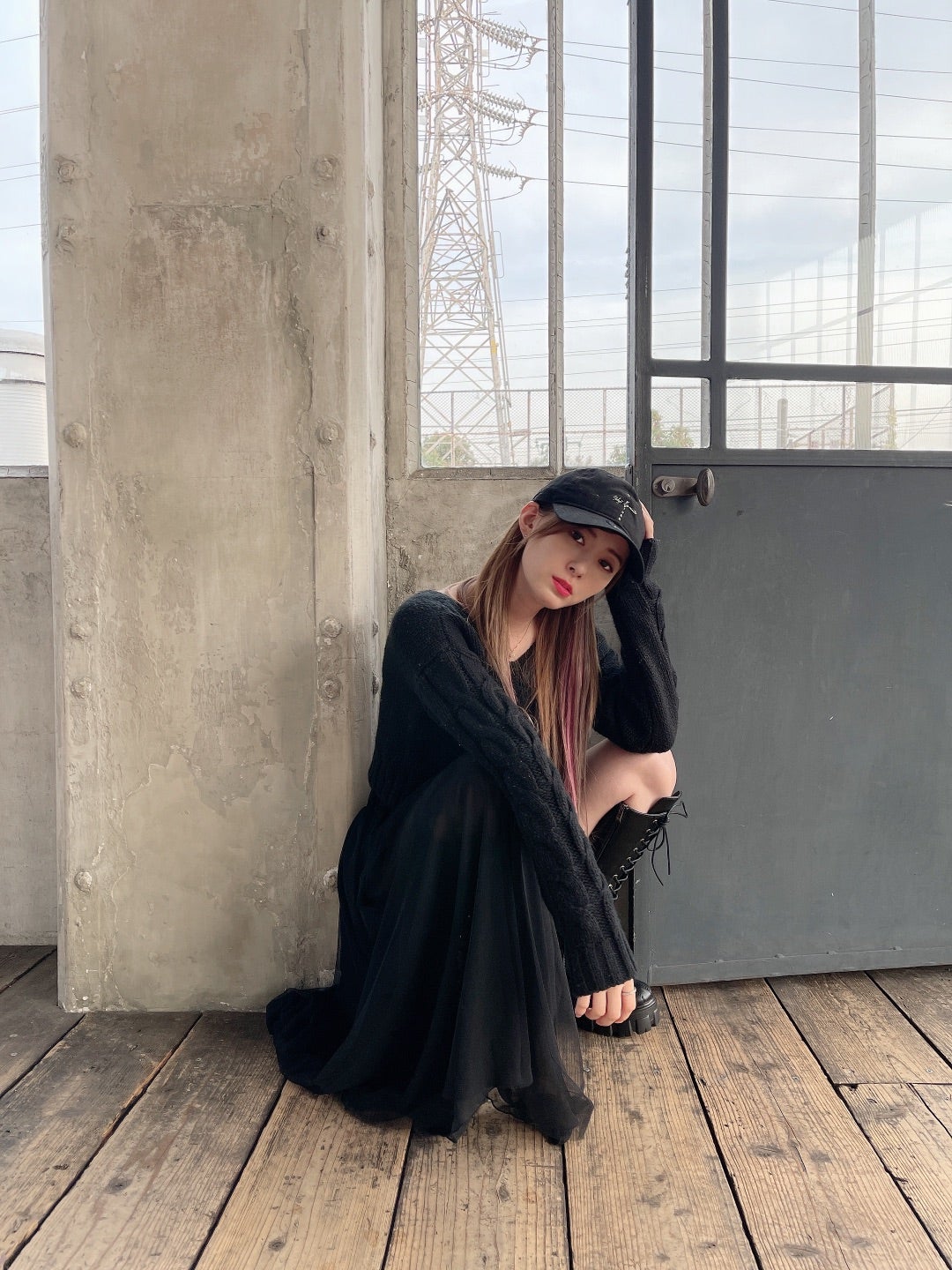 I also have these kind of photos lol
"Chidari no Kuse ga Sugoi Neta GP"
Is super fun!!
I'm watching it right now...
It's too good!!
I really like Eiko Kano's singing! lol
I'd like to collaborate with him one day lol
Well anyone of us! lol
Eiko Kano's a singer after all~
Eri hasn't been able to watch TV lately
So I was happy to watch again after a while!!!
Today we had a rehearsal for Hina Fes!!!
Yay!!
Let's look forward to it!!!!
We're constantly moving around!!!
Yay lol
When I'm writing my blog
I like to use "yay" when I'm running out of things to write lol
Sorry!
Yay!!!
I'm updating my Instagram with a video!!!
I'd be grateful if you could follow me!!
https://www.instagram.com/erina_ikuta.official/?hl=ja
You can comment anything you want right now!
I'm working on a project!!
I'll look forward to your comments!!
ERINA